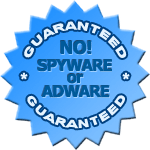 If you have your own web page and wish to exchange links with us then please do the following steps:
1. Copy and paste the code below into your HTML:
2. Submit your link info using the form below:
Please feel free to contact us to discuss any links exchange.
Sea Storm 3D Live Wallpaper

free

Click the button or scan QR code